Our Vision
We aim to provide vehicle presentation solutions for people who love their vehicles but lack the time or skills to do it themselves.
Our Story
In 2008, after an absence of 13 years from the auto detailing industry, our Director, Brett Maker was getting his car cleaned at a car wash. After going home and spending another hour finishing the car off properly, he identified an area of the market that wasn't being serviced. He thought "What if people could get a better job done, using better products and not lose hours taking their car and waiting for it to be done at car washes!"
Since then he has spent thousands of hours perfecting his skills and offering industry leading services and products.
What Phase 3 Auto Surface Technicians offer a service that is unique to each and every client. We are not driven by high volume allowing us to go to the next level of car care excellence.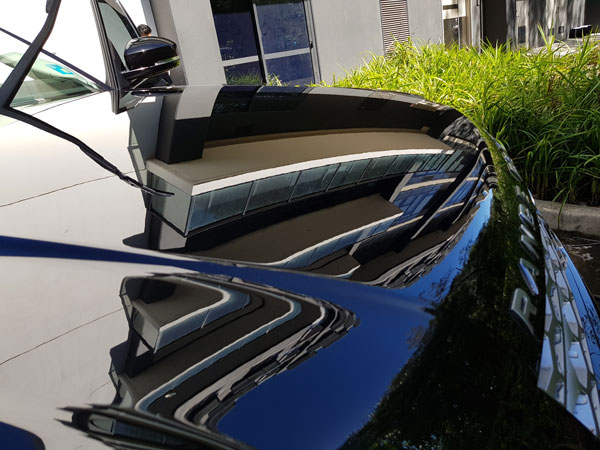 The above Range Rover is four years old, travelled 140,000 km and is not garaged. It is part of our regular maintenance program and is detailed every two weeks.